Picture Framers Association
The PFA was established to provide training and mentorship to aspiring picture framers who want to develop skills beyond what a traditional guild or association can offer.
About
The PFA provide practical on-the-job training that enhances.all aspects of framing including framing consultancy that empowers them to inspire their customers.
Jobs
Looking for a new challenge where you can apply your creative flair?
Contact
We'd love to hear from you so get in touch,
Our trainers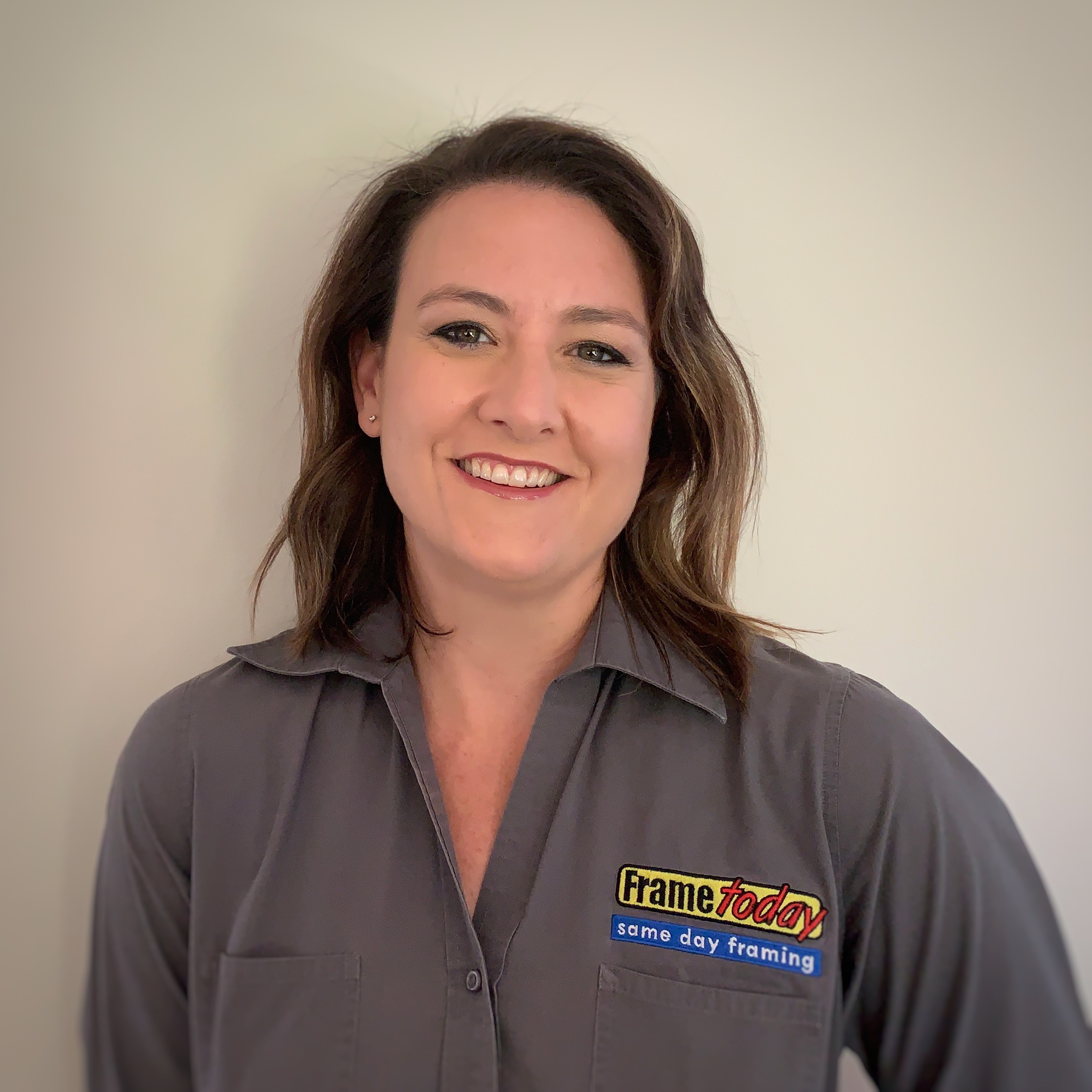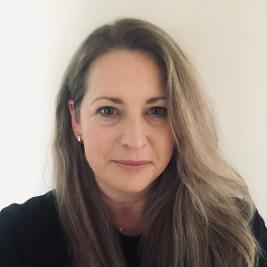 Kaylene Kelly
Manager 15+ years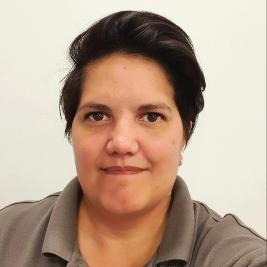 Kristy Plaister
Manager15+ years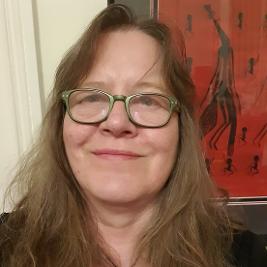 Carolyn Smith
Framer 15+ years
© Copyright Picture Framers Association